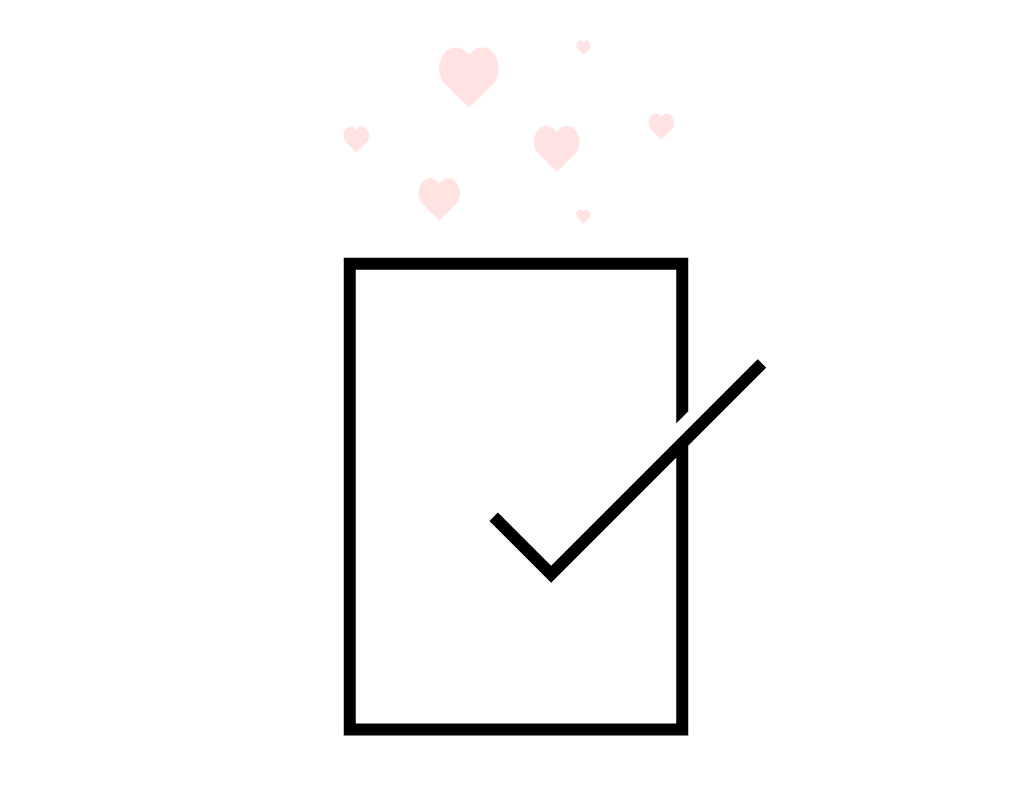 Terms of participation
By submitting a poster you, the designer(s), take full responsibility for your work. Blank Poster will under no circumstances be held accountable for the work/submissions of anyone submitting their work to the site (www.blankposter.com). Blank Poster will not be held accountable for any breach of copyright laws.
You agree to let Blank Poster publish your work for promotional purposes on it's social media channels. The submitter will always be credited by name and if possible with a link to their social media accounts or personal website.
In the event where your poster is considered for a Blank Poster related exhibition, or any other printed media, Blank Poster will get in contact and ask you/the designer to permit the usage of the work.
The designer keeps all the rights to their work(s).
Blank Poster holds the right to delete or refuse any submission while doing their best to keep the site as open as possible.
These terms and conditions may change in the future.
Updated 10. October 2018.