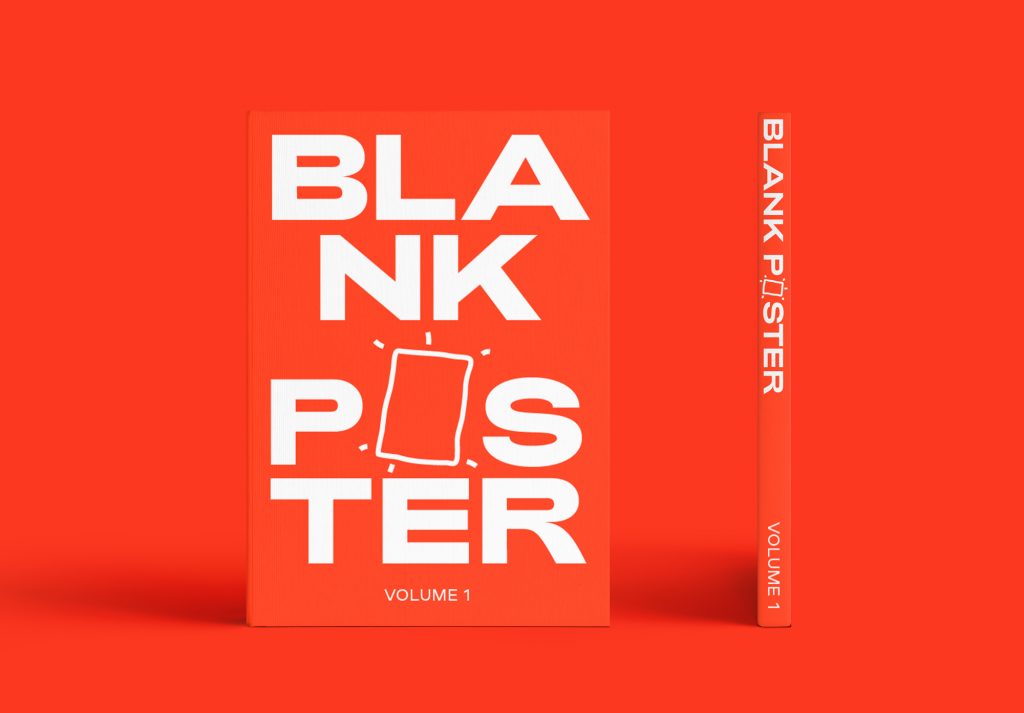 We made a book!
About a year ago we decided to make a Blank Poster book featuring a selection of posters submitted to blankposter.com over the years. We've worked diligently ever since and now, finally, we have laid out the entire publication!

The book features a collection of more than 700 posters by 393 designers from 53 countries and we added 5 interviews of participants of the project.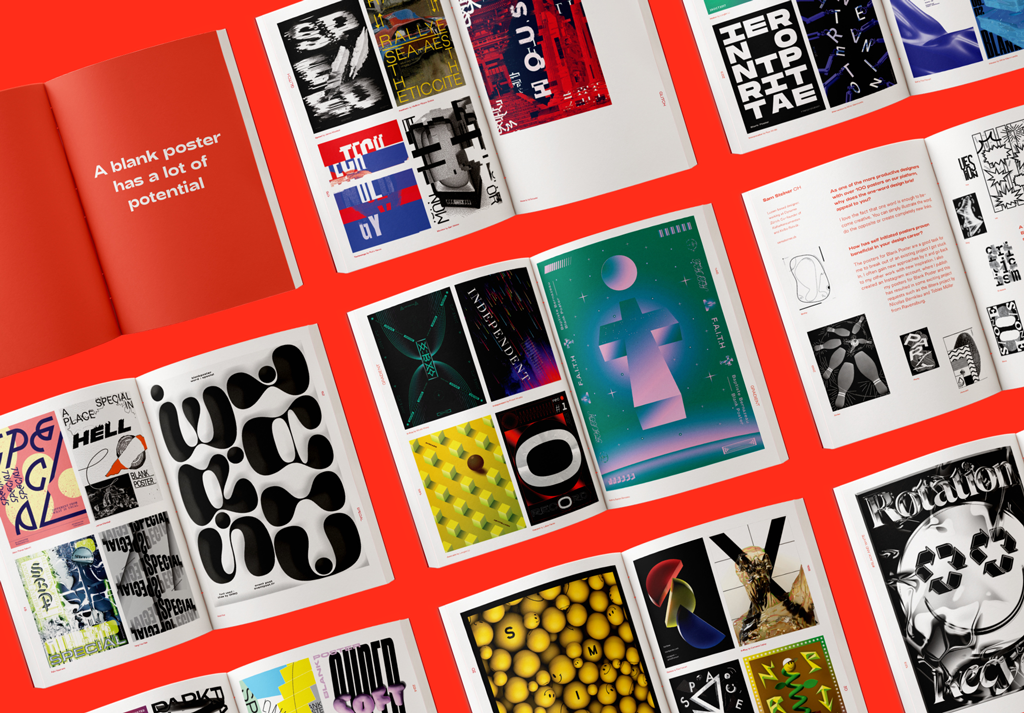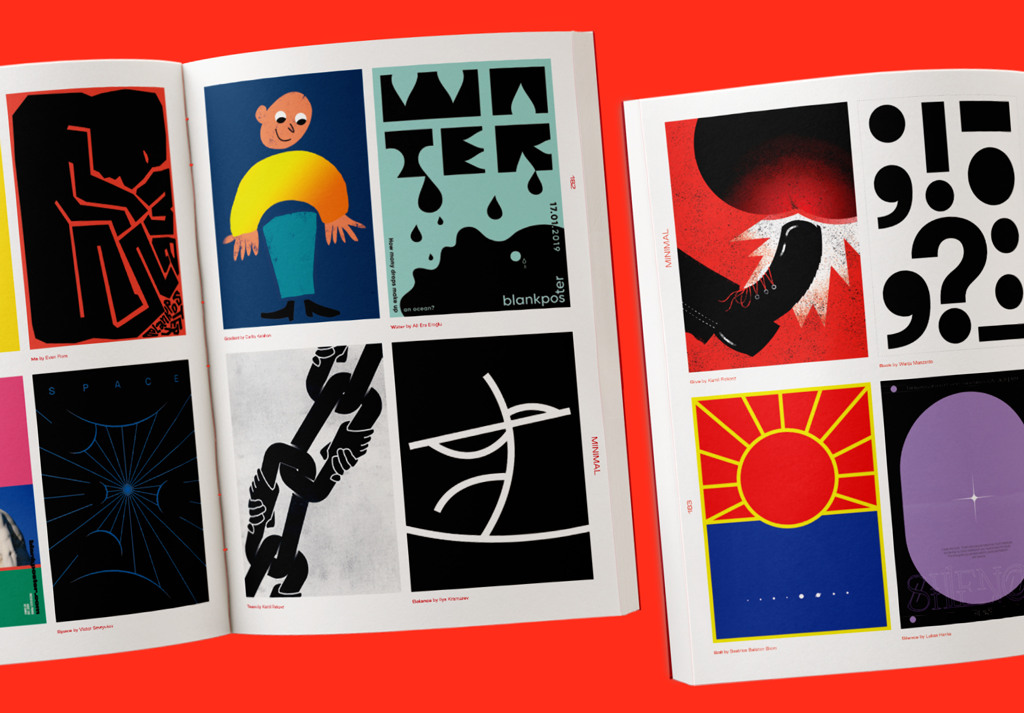 We are very excited to get it sent into production and finally hold it in our hands! Official release date will be announced soon. A Blank Poster book is on it's way!





You can also subscribe to our newsletter for future updates.